Project Spruce Up Effort Exceeds $100,000 Goal!
ORIGINS
Project Spruce Up began in 2019, when the St. Sebastian Parish Foundation began working with a group of alumni, led by Tom Freeman (Class of 1974), from the classes of 1969-1978 on a project to honor the school's 90th anniversary.  The group decided to focus on the school's hallway floors, walls and stairwells, which were in need of repairs and upgrades. The hallways and stairwells, as one of the few areas of the school building that are used by every student, teacher, staff person, and visitor, were showing significant wear and tear and were in need of a major "spruce up."
THANK YOU
Our sincere thanks to everyone who supported Project Spruce Up! Donations collected from 2019-2020 totaled $100,731 from 132 donors. We are so appreciative of the generosity of the families, foundations, and individuals – including many of our fabulous alumni – who donated to this important effort.
PHASE 1
Completed in 2019, Phase 1 of the project included the installation of polymer epoxy coating on all 7,150 square feet of the hallway flooring in the school.
PHASE 2
Completed in 2020, Phase 2 included repairs and upgrades to the stairwells and the painted portions of the hallway walls.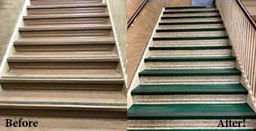 DONOR LIST
A complete list of donors who made a gift to Project Spruce Up is posted on this page. We thank the St. Sebastian community for their generous response, including great support from the 1969-1978 alumni, as well as alumni from the classes of 1940-2014. Many school parents (current and past), parishioners and community members also contributed wonderful support.
ADDITIONAL PHOTOS:
BEFORE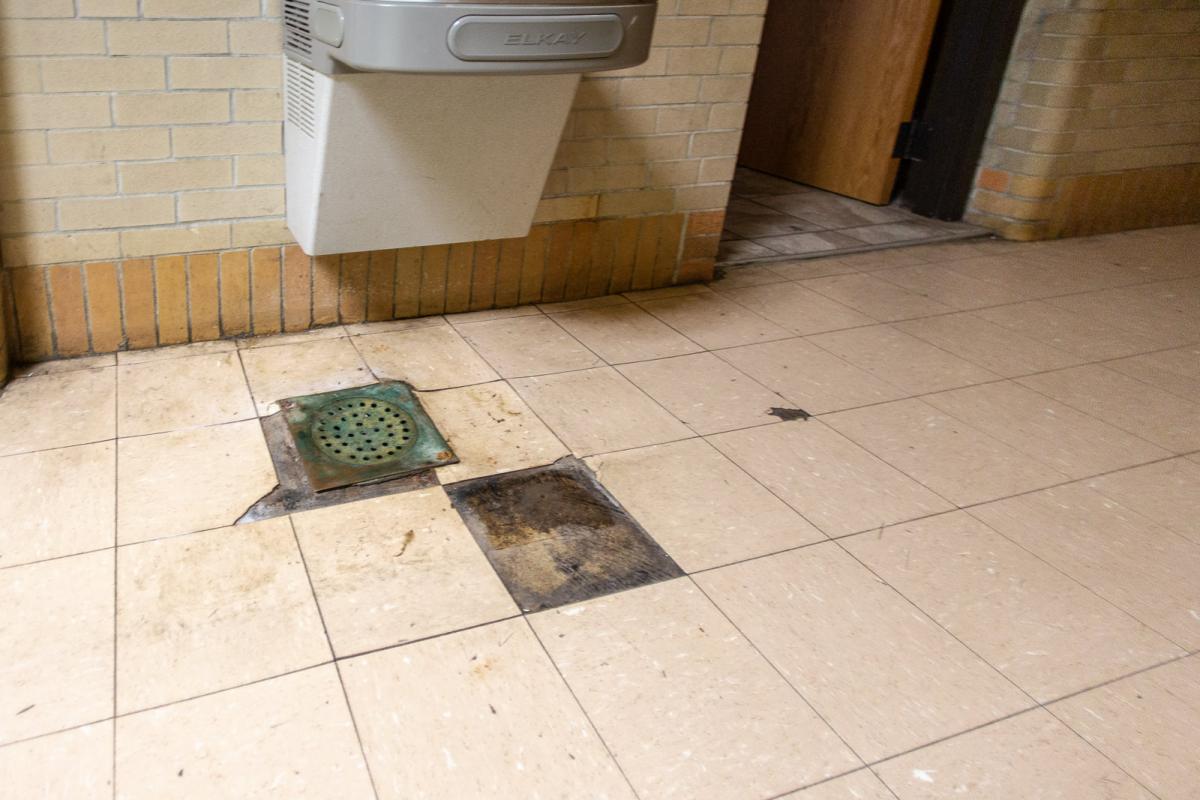 AFTER